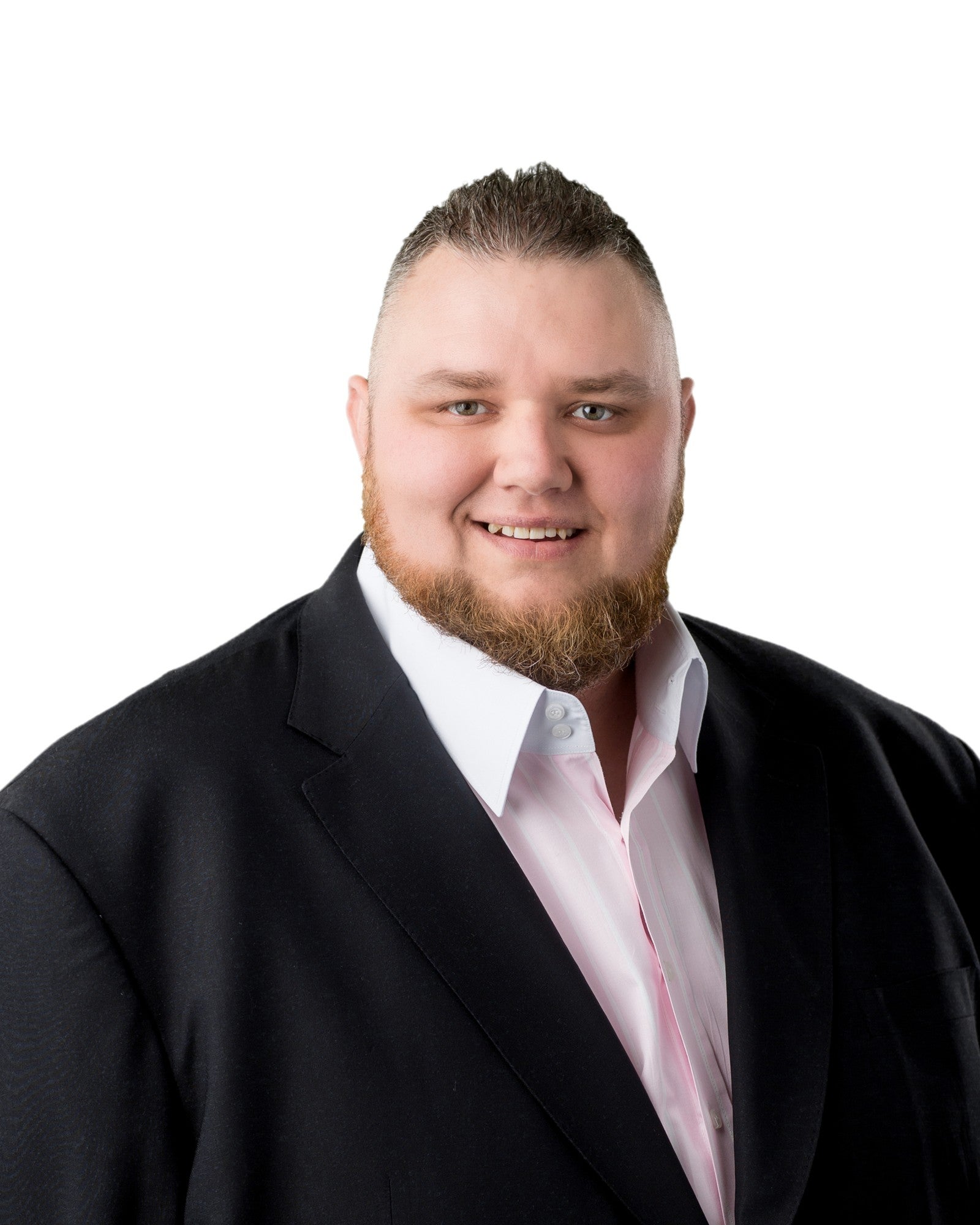 I wear a few hats throughout the day. Husband to my beautiful wife Krystle, father to my loving kids Chloe, Lucas and Hannah and REALTOR to many people just like you.
I have been working in Mission as a realtor for nearly 20 years. Prior to that I lived here for nearly 20 years. I graduated from Mission Secondary and have helped many families buy and sell in Mission and I am now helping those people's children buy their homes.
I have spent the majority of my life in Mission and I have enjoyed watching it become the community it is today. I have learned what makes the city tick, where the best places to live are and the few areas to avoid. I have assisted the RCMP and others in relocating officers to the community through the Brookfield Relocation Program.
It is a great city providing great value in the ever increasing price of real estate. Give me a call if you would like to chat.